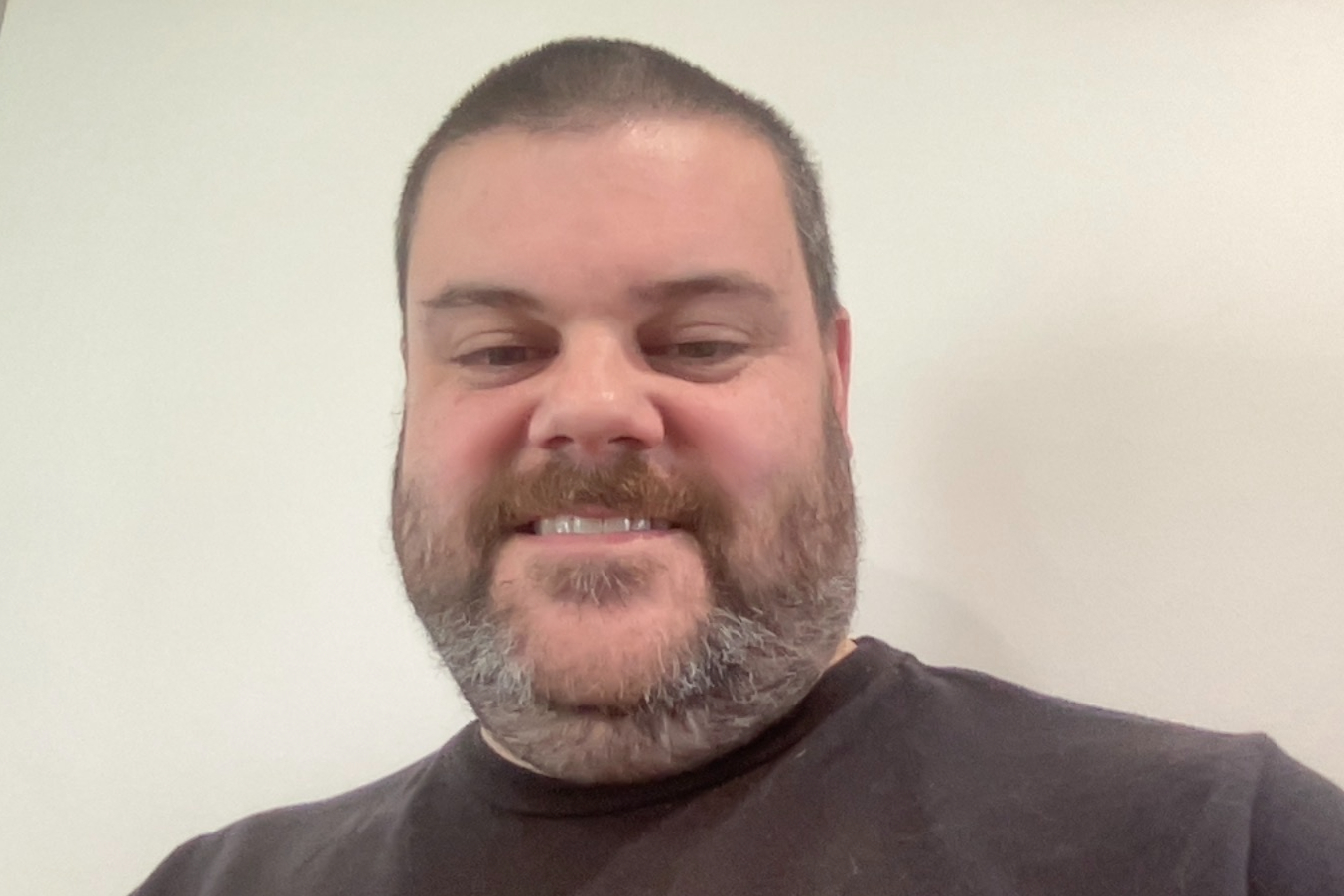 Where I Come From
Hello, it's me, Mathew Block. I know you look at a lot of these portfolios so please remember me as the person who quit their career entirely, moved to another state with family, and then chose to pursue a lifelong dream of becoming a UX/UI Designer.
Before I chose to pursue this new grand plan I had quite an eclectic background. I started out in design as I pursued studies at Michigan State University where I was heavily interested in television and film. I utilized these skills learned to establish myself as a film editor, wildlife film videographer, and sound technician. While working as an editor I discovered I loved to design things out on a screen to make them come to life. This is how I became a UX/UI designer. In fact, this is what motivates me most. How to make people's stories come to life. After all, people love good stories. Design to me means making people happy. It provides a way to put their hopes and dreams into a meaningful design.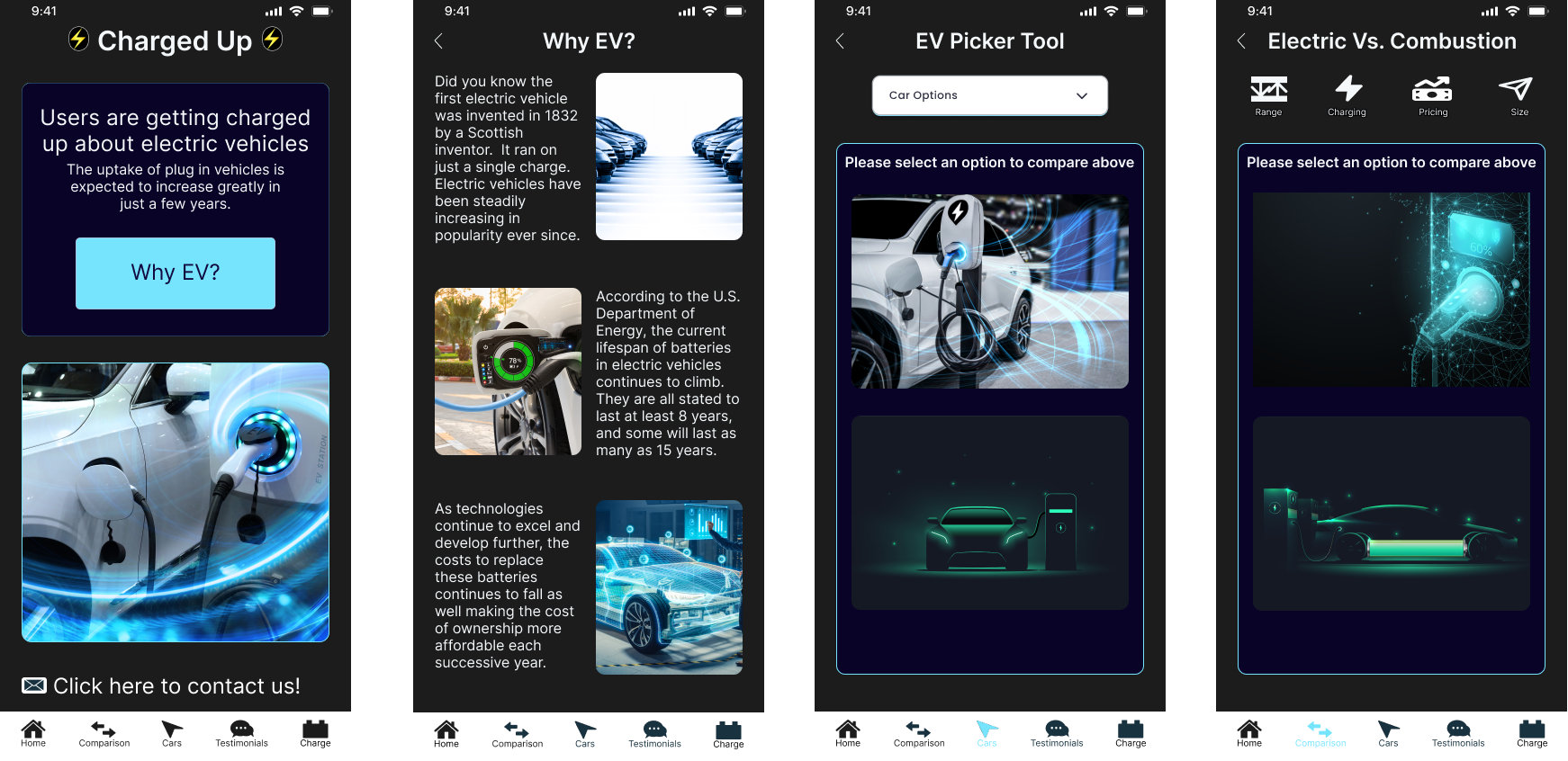 Where I am Now
I'm a designer crafting simple and effective solutions for complex systems. I like to discover new things constantly. I love to learn new things. Like someone new to a career like me in UI design, learn all that is learnable. I routinely use my background in film and video to tell meaningful stories. Currently, I am working with Figma and Sketch to flesh out a few different case studies, including an awesome case study I just completed involving electric vehicles.
After working for years as a teacher I became a supervisor in the transportation industry. I learned quality leadership principles here, having supervised many bus operators for many years. I apply leadership skills to developing meaningful projects to aid people in their day to day lives.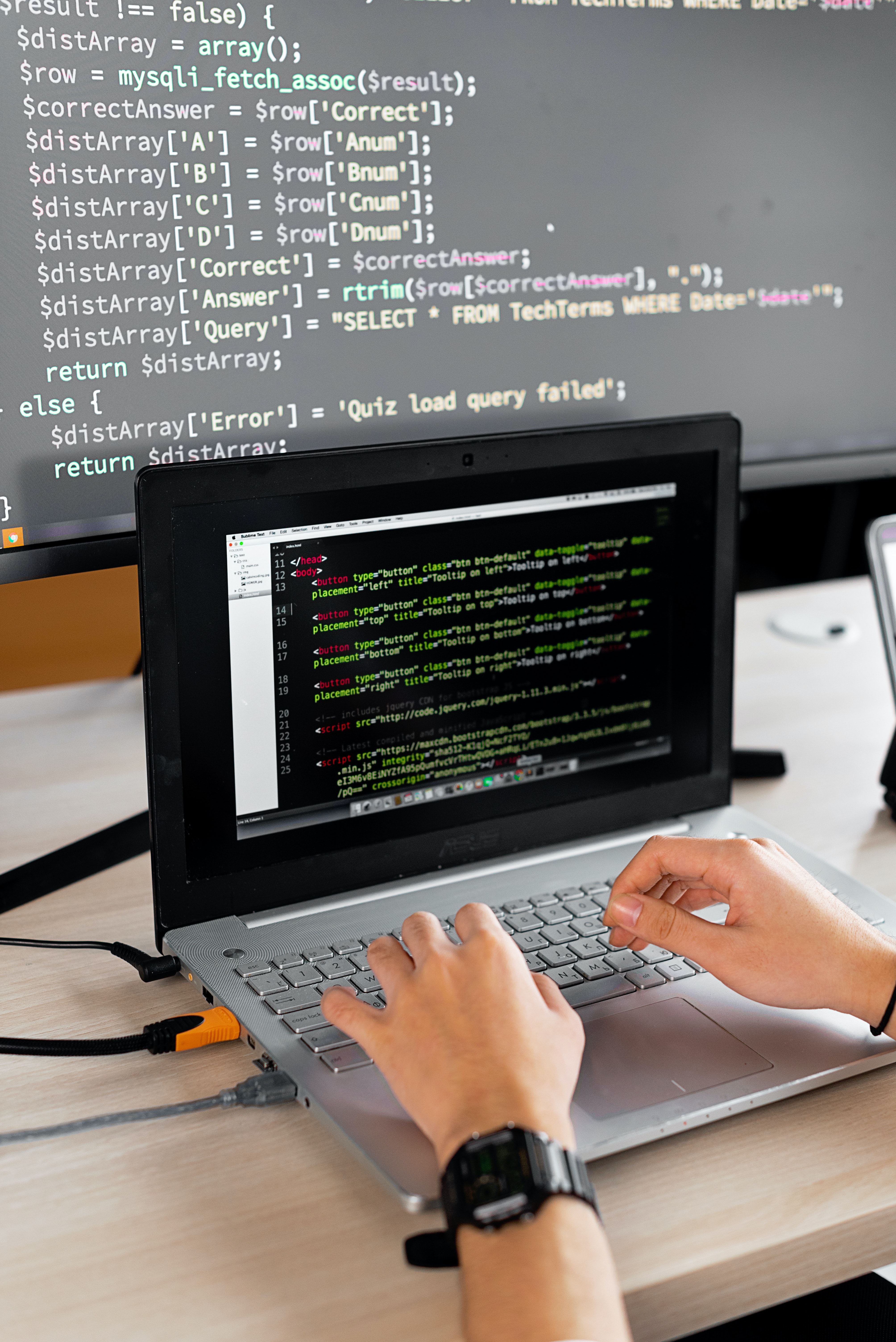 Where I am Going
Most of all, my career has taught me that everyone enjoys a good story! Story telling is an important aspect of my life. I like writing and conveying ideas through various mediums. Story telling is powerful and if you deliver your story properly people will be interested. My story is one of adventure, learning, educating, creation, and discovery. I wish to collaborate with others to create powerful stories and designs in my next career adventure! Structure and flow are friends of mine and I will be learning coding languages such as CSS, HTML, and Java which will help flesh out my designs.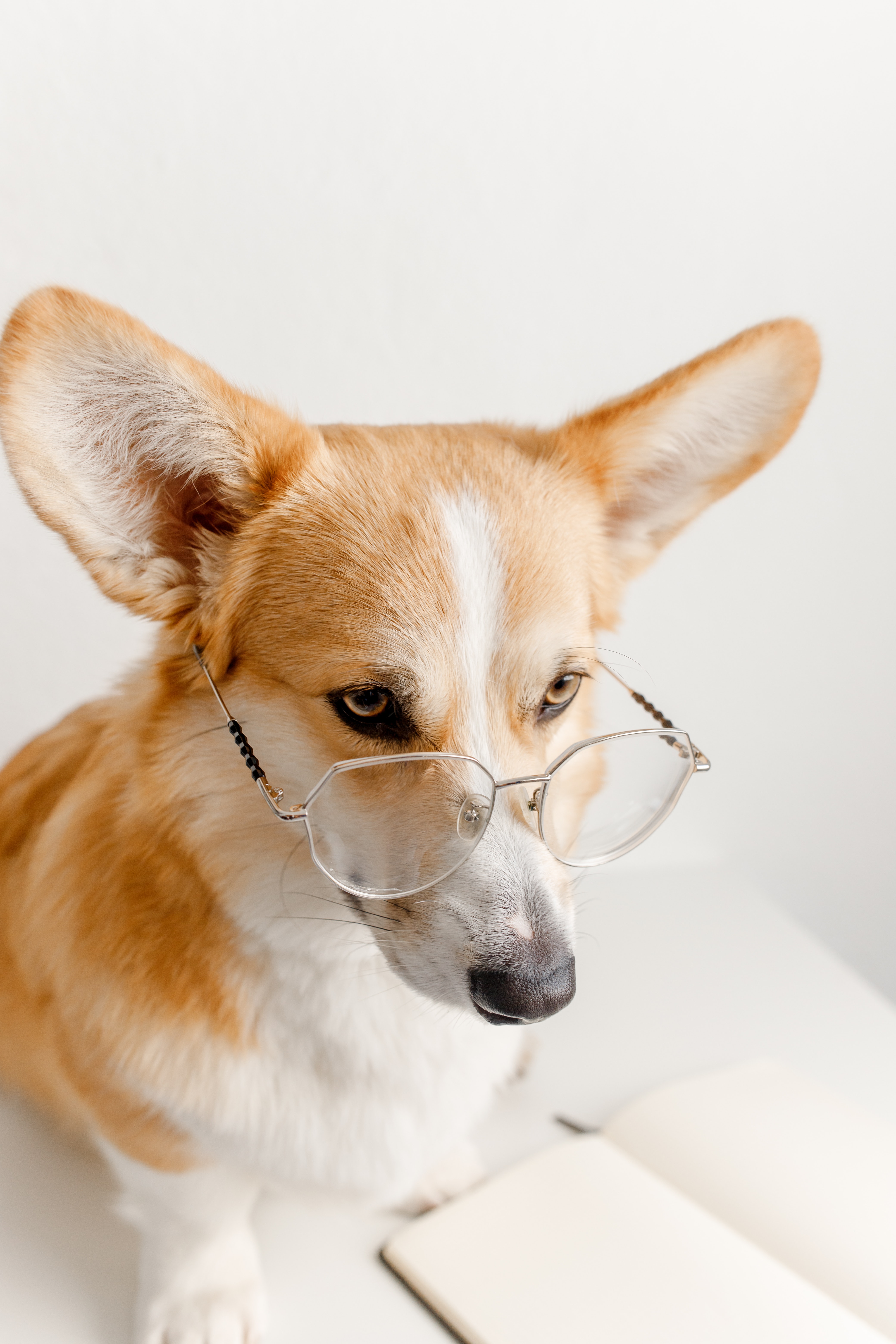 What I do when I'm not working
If you can't find me at my computer, I'm either reading, watching a movie, or fine tuning my mind with logic puzzles and word games. I'm first and foremost a family man and family is very important to me. I am also an avid speller and love to compete. In addition I love video games and would relish a career in video game design.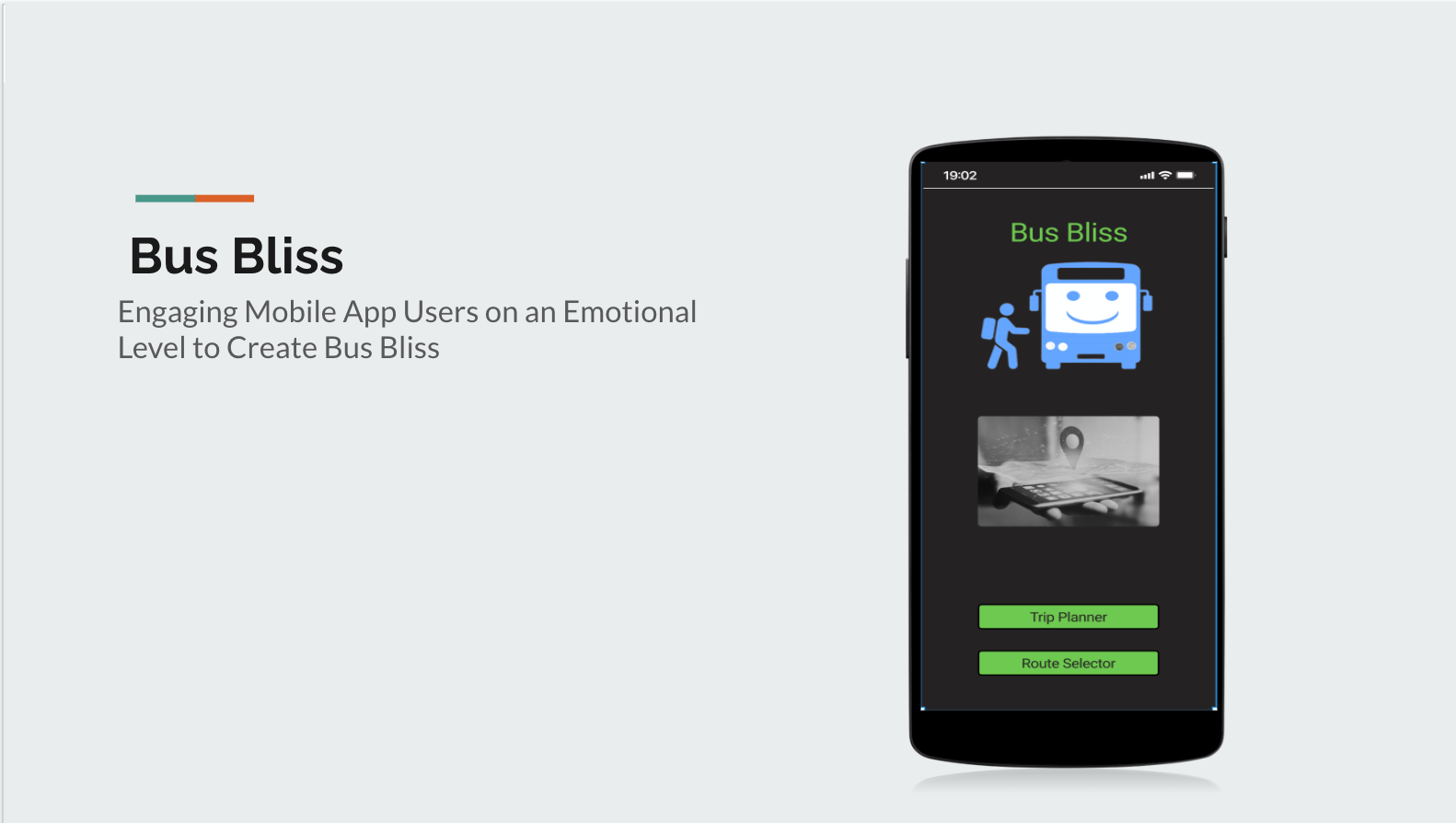 Figma
To create colorful, properly aligned, user based projects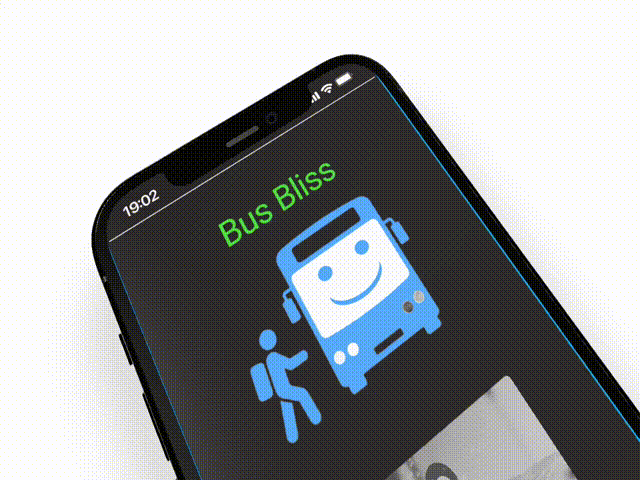 Rotato
To create meaningful animations and bring designs to life
Google Slides
To create powerful and moving professional looking presentations